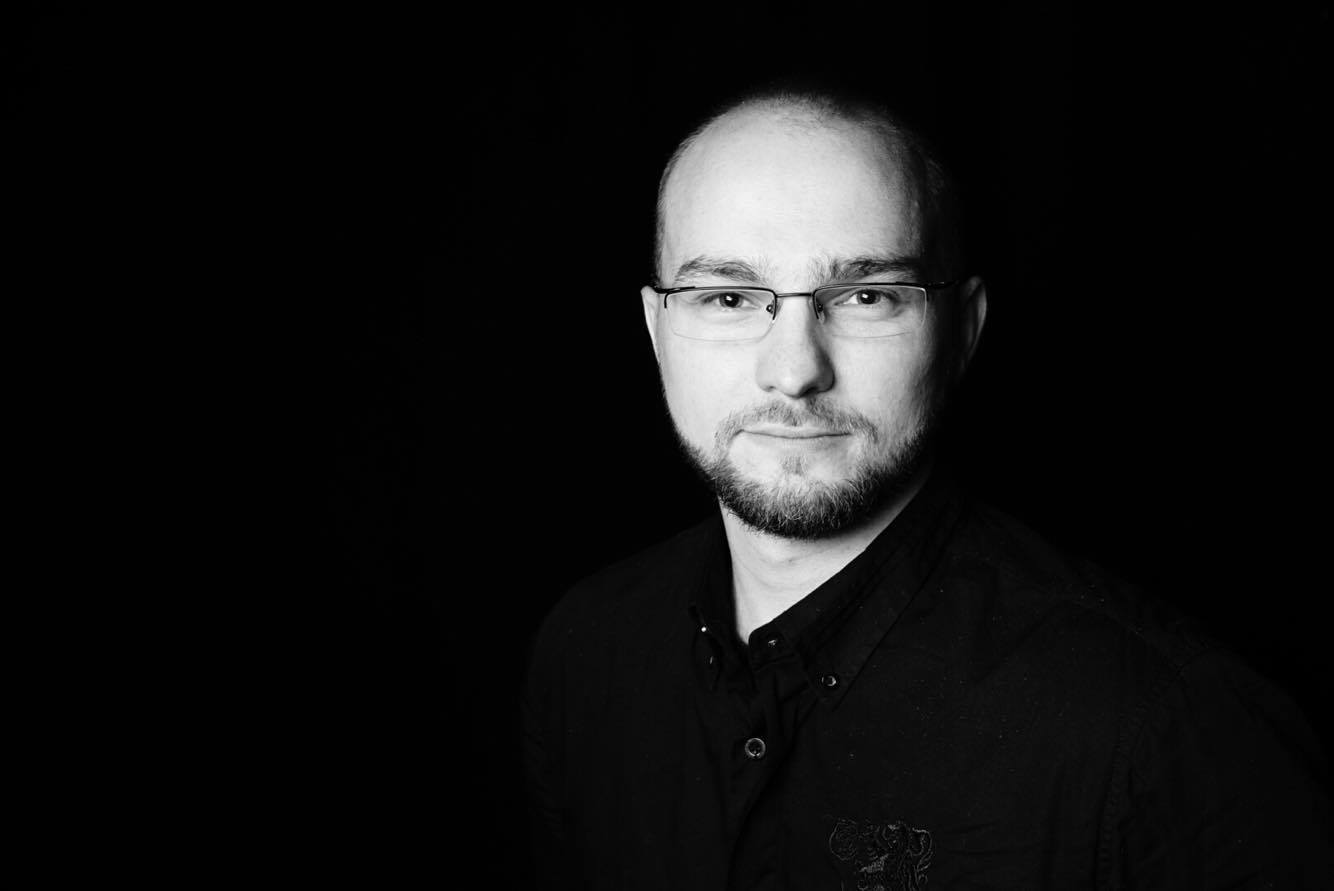 Born in a small German village in the 80s, lives today in Halle (Saale) as a freelance photographer.
What inspires me most about my work is that I always enjoy what I do, as it is not only my job, but also my passion.
Through my work I get to know interesting people and take myself to amazing places.
I am inspired by the music I listen to, the places I visit and the people I meet. There is always a story to tell and a new perspective to discover.
So I can put all my strength and ability into every project to make the most of it.